DITEL has the largest range of Digital Panel Instruments in Europe for the monitoring and control of industrial processes .
DITEL large Displays allows to offer a comprehensive range of displays visible from a large distance with a large array of environmental conditions, enabling significant improvements in :
Productivity, Focus on Goals and Objectives, Security and Results.
As an Engineering company specialized in visual communication solutions projects and digital signage, we have a complete range (DITELED) of Led Displays and Curtains (Indoor/Outdoor), Led Floors and professional Monitors for the Retail industry.
PROS by Ditel is the nautical division of Ditel Company, specialized in the protection, measurement and electricity control in business or Recreational Boating. The experience in the marine sector made possible to expand the activity to other areas such as professional vehicles.
The distributed and produced products are characterized by a high standard of quality in design, materials and components that comprise them.
PROS by Ditel excelled from the outset at technological innovation, careful choice of suppliers, R & D, lab technician and at personalized service to its customers. These factors are accredited by his ISO 9001:2000 certified.
Click the links below to find details.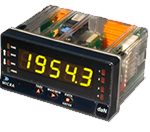 Kosmos
Digital Panel Meters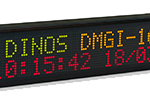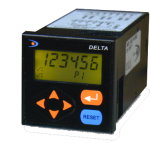 Cristal
LCD Counters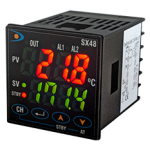 Syros
Temperature Controllers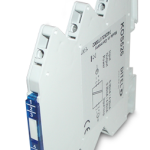 Kos
Isolators and Converters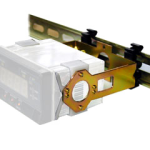 Accessories